Indian Air Force Wants Light Utility Helicopter Purchase Sped Up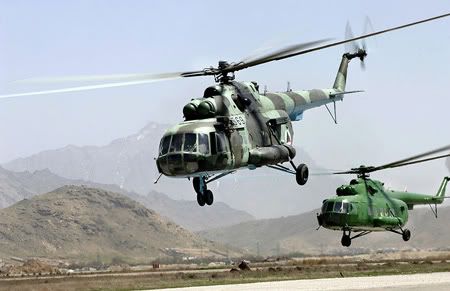 NEW DELHI — The Indian Air Force (IAF) has asked the Ministry of Defense (MOD) to speed up procurement of light utility helicopters. The request comes in the wake of a
deadly crash
of a newly acquired Russian-made Mi-17 during a June 25 rescue mission in a region of the Himalayas that has been devastated by floods.
The request for accelerating the procurement of light utility helicopters (LUH) has been conveyed to the MOD, said sources in the IAF.
The IAF has been demanding replacement of its aging Cheetah and Chetak helicopters, which are mostly used for logistics in the upper reaches of northern India.
The $900 million LUH tender issued in 2009 — in which Kamov of Russia and Eurocopter of France are competing — remains undecided by MOD, which has given no reasons for
the delay
.
The LUH field trials have been completed.
An Indian Army official said the replacement of the Cheetah and Chetak helicopters, which ferry troops and rations to higher reaches of the Himalayas, is already delayed
by over seven years
.
A total of 384 helicopters are being procured for both the Indian Air Force and the Indian Army. Of these the current tender is for the purchase of 197 helicopters off the shelf while the remaining 187 would be manufactured in India, by state-owned Hindustan Aeronautics Ltd. (HAL) under joint partnership.
The helicopters will carry out multiple mission roles including reconnaissance and surveillance, direction of artillery fire, carrying small bodies of troops, nuclear, biological and chemical (NBC) monitoring, casualty evacuation, and airborne forward air control missions.
Defense News